What are the benefits?
For those customers using both systems using the integration will save time, avoid the need to duplicate the entry of data in two different systems and reduce the chance of human error.
The overall benefit is greater efficiency in the handling of enquiries from patients and prospective patients interested in the treatments your dental business offers.

How does the integration work?
Think of it as a two way passing of information and data back and forth; from DenGro to Aerona and from Aerona to DenGro. The integration allows you to carry out specific actions in one system (e.g. DenGro) that is then created or updated in the other system (e.g Aerona).
What exactly does the integration enable you to do?
Whilst in DenGro you will be able to action the following task which will be reflected in Aerona:
Search and match leads to existing patients
Link to an existing patient
Create a new patient in Aerona
Update a patient record (e.g new address)
Create a new appointment
Cancel an appointment
Update/reschedule an appointment
Link to an existing patient when booking an appointment
Change appointment type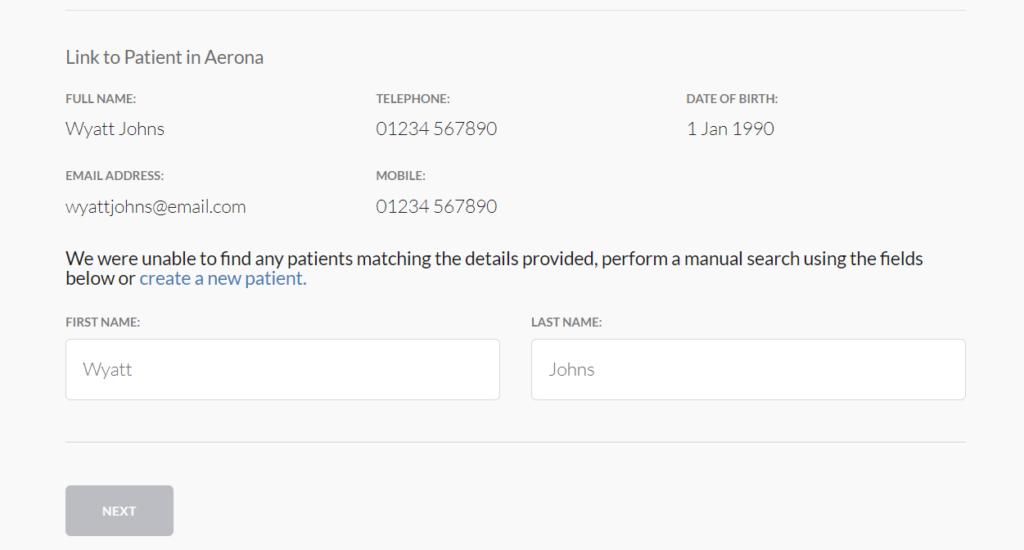 Whilst in Aerona you will be able to action the following tasks which will be reflected in DenGro:
Update lead data when changes are made to a linked patient record
Change appointment type
Update/reschedule an appointment
Cancel an appointment
How do I get the integration working between my DenGro account and my Aerona account?
The integration can be enabled by any Manager or Integrator user registered on the DenGro account who also has a log in to Aerona.
Please go to Settings > Practice Integrations, then scroll down to PMS integration, select Aerona and click on the Enable Integration button.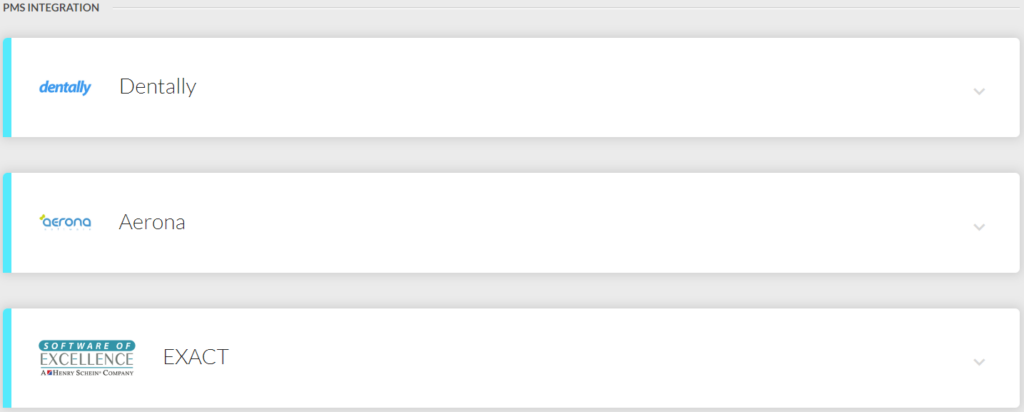 Start converting more leads into patients today
Catch, nurture and convert leads to treatment the easy way.