Which Practice Management Software does DenGro integrate with?
Currently you can connect your DenGro account to SOE's two PMS solutions: EXACT and Dentally. We will be adding others such as Aerona and SystemsForDentists in the coming months.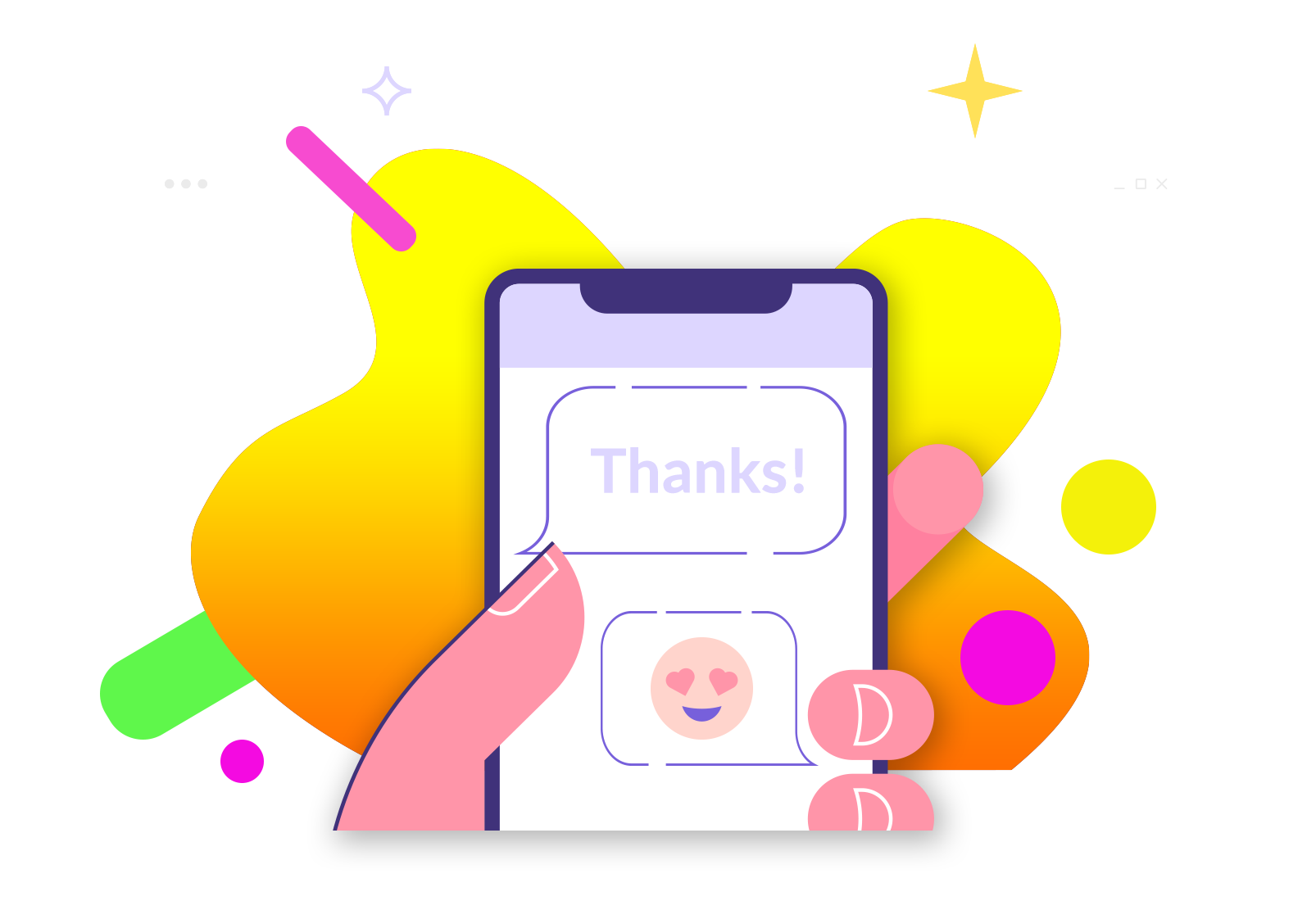 Why connect DenGro with your PMS?
In a busy dental practice environment, any automation of routine and repetitive activities is going to save the team hours of time. Syncing data also removes the chance of human error that comes with manually entering patient and appointment data.
Freeing up your team members to carry out more valuable activities provides greater job satisfaction, improved efficiency and better end results – more prospective patients opting to start treatment.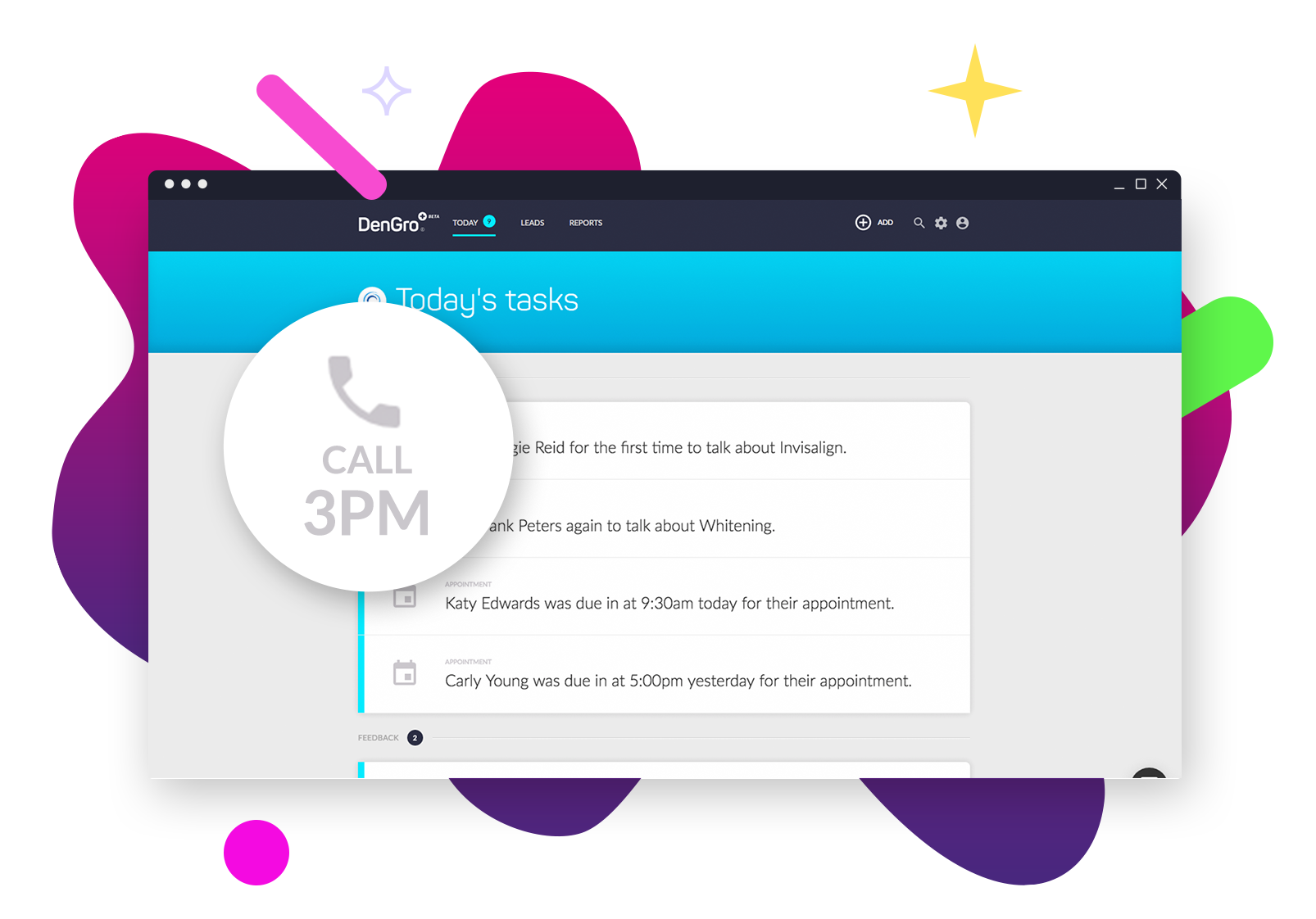 How does syncing of data work?
Data is automatically passed from one system to the other when certain criteria is met or when certain actions are made.
Within your DenGro account you are handling numerous enquiries from prospective patients interested in the treatments you offer. You don't want add all of these to your PMS. Instead, at the point where the prospective patient books in for a consultation, DenGro will prompt you to search for an existing patient record to update or create a new patient record as well as create a new appointment associated with the existing or new patient record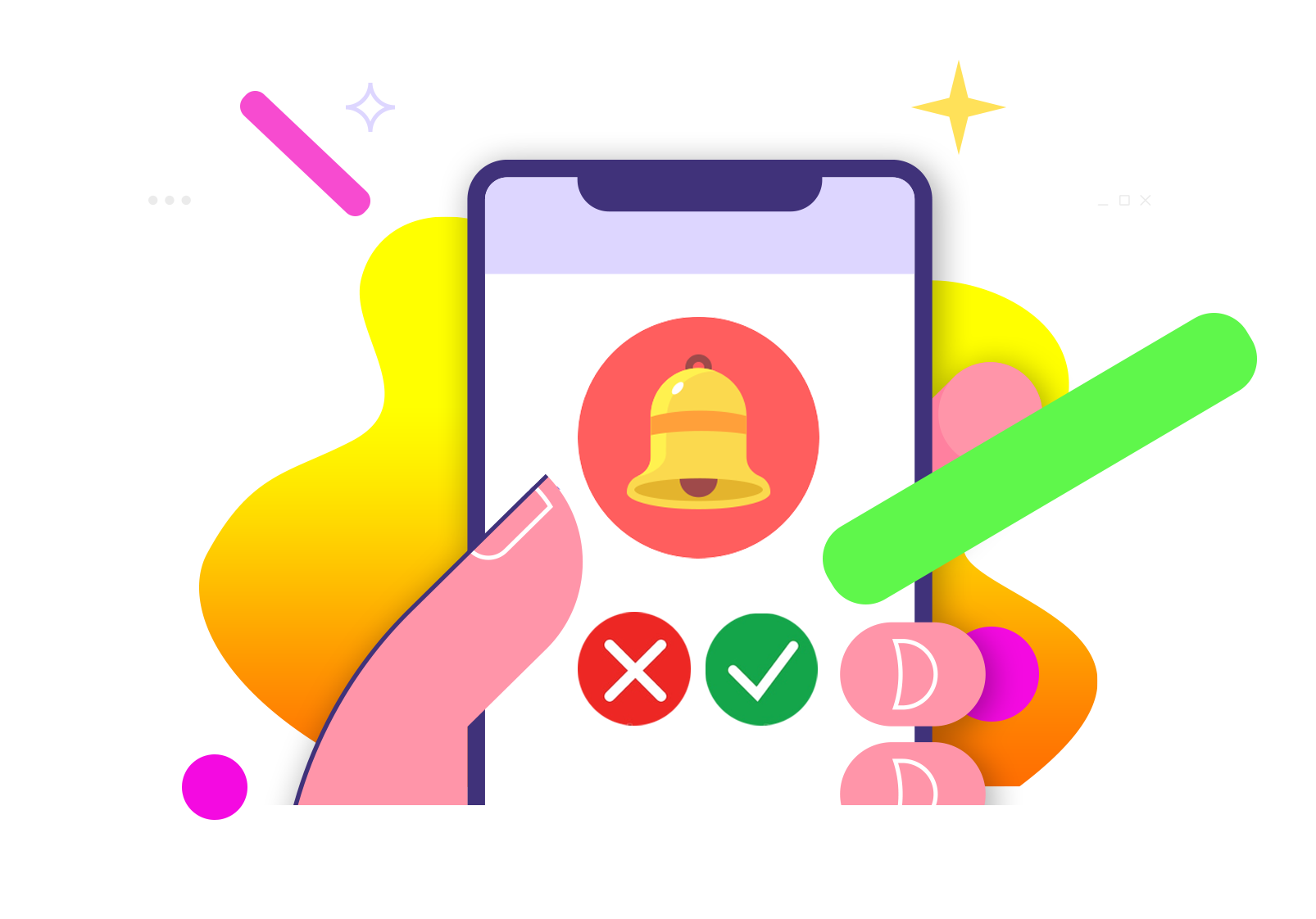 Sounds great, tell me more?
The good news is that the Dentally integration is 2-way, so your team member can update patient details and or change the appointment time in Dentally which will simultaneously update the relevant records in DenGro.
To enable either integration, click on the Settings icon, select Practice Integrations and find your PMS to connect.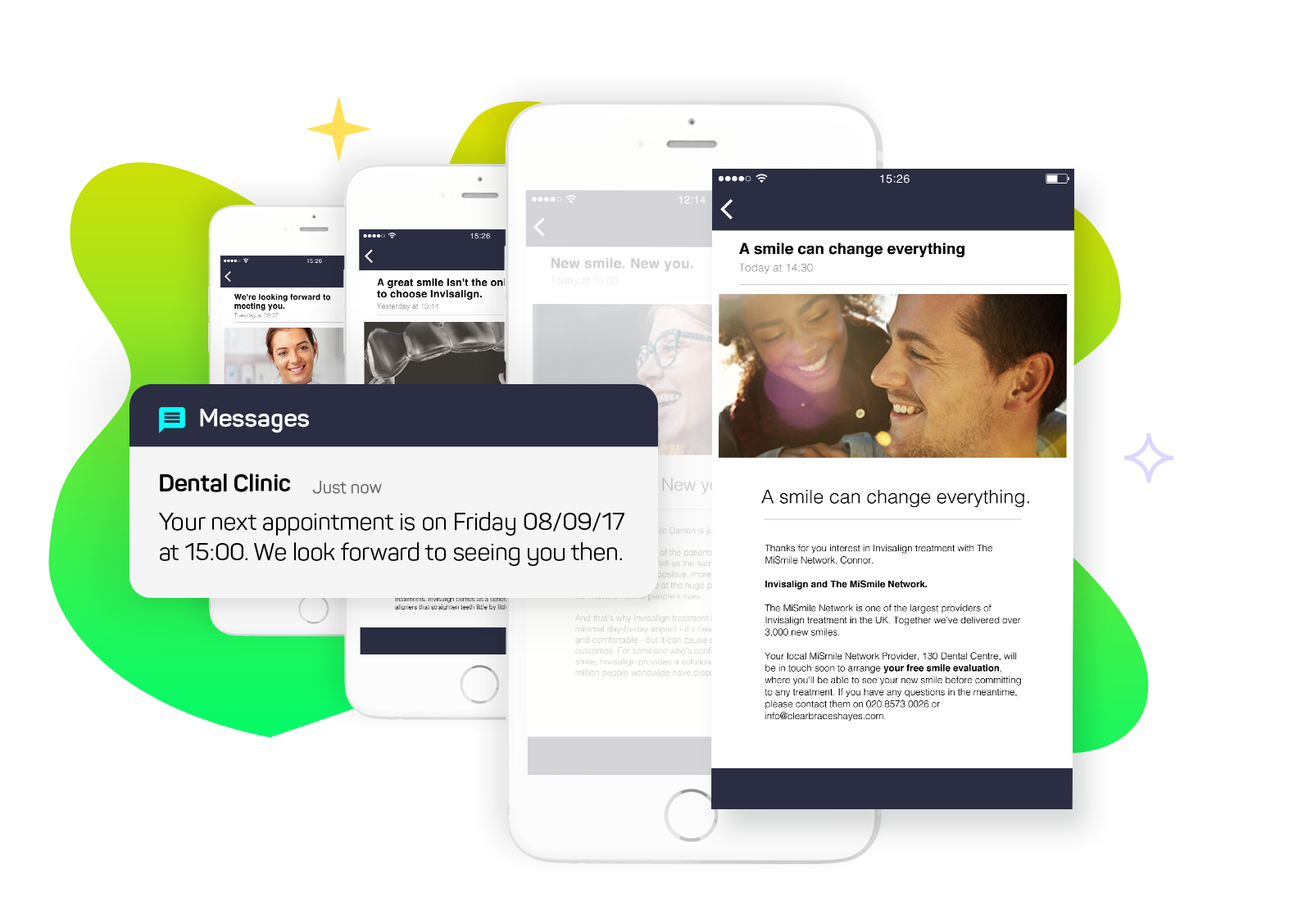 "

I really love DenGro, it's the best tool I have used for tracking leads "

"

I love it! A CRM that anyone can use. "

"

It is so easy to use, I would be lost without it! "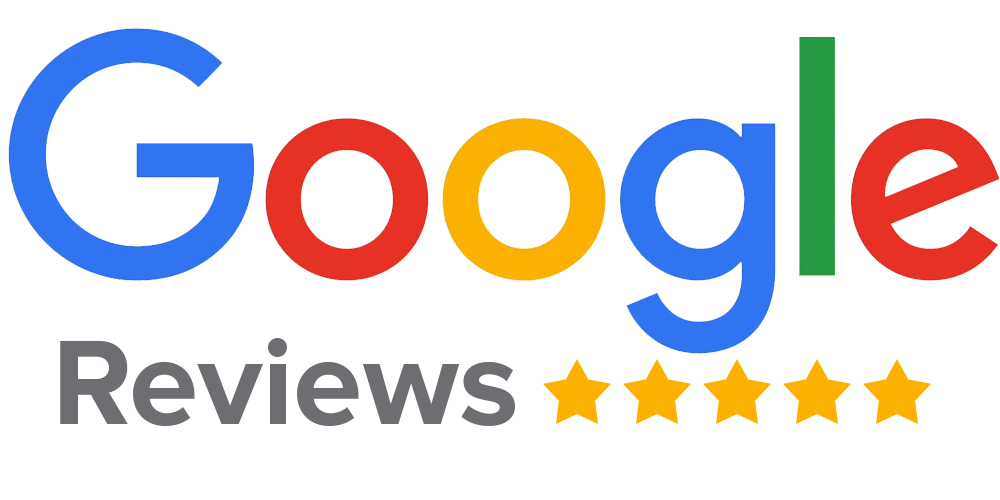 Start converting more leads into patients today
Catch, nurture and convert leads to treatment the easy way.