Instant acknowledgement of treatment interest
Provide a great first impression to new leads interested in treatment with instant receipt automations.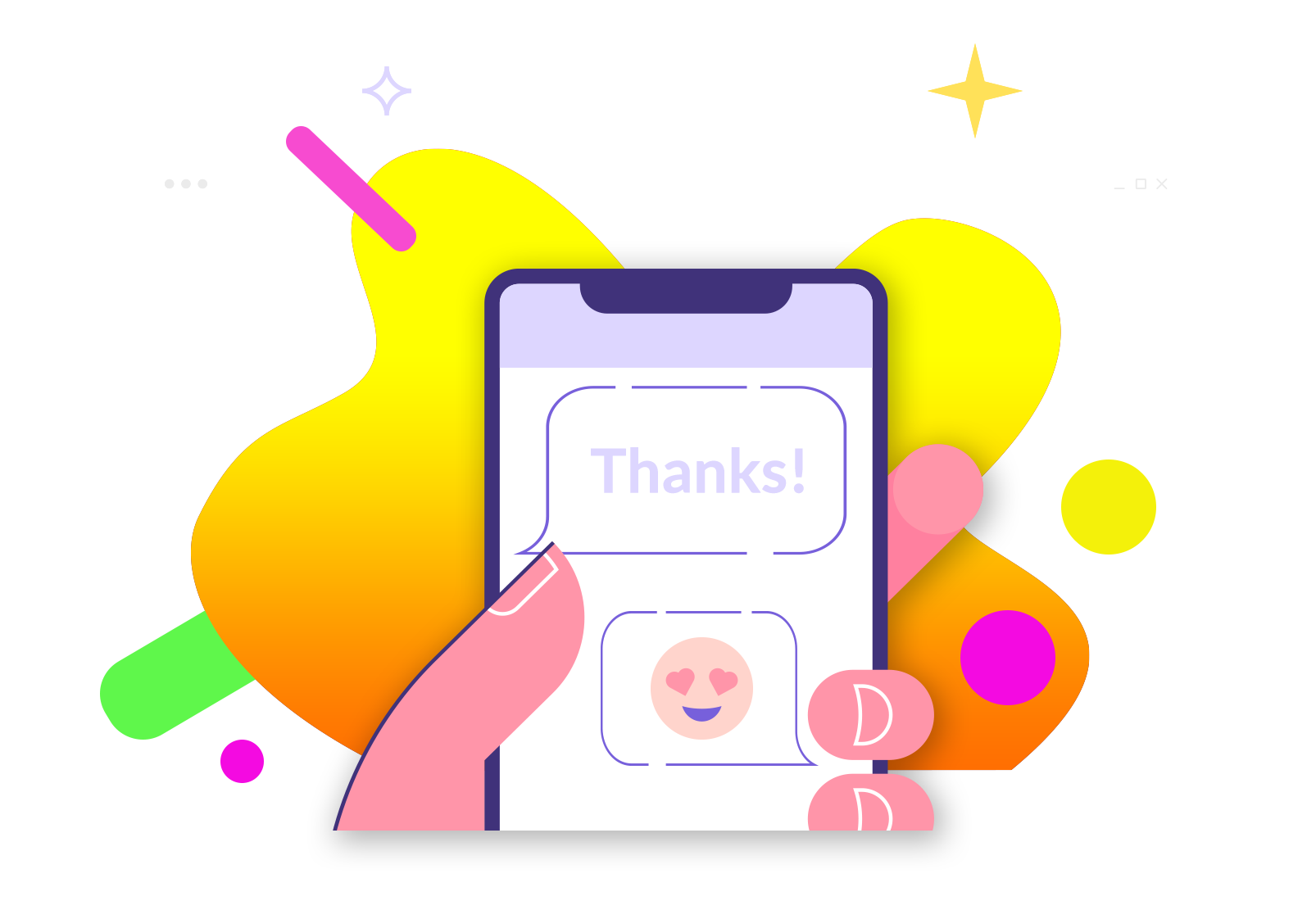 Contact when convenient
DenGro puts the potential patient first, asking for their most convenient time and method of contact, decreasing contact attempts and wasted team time.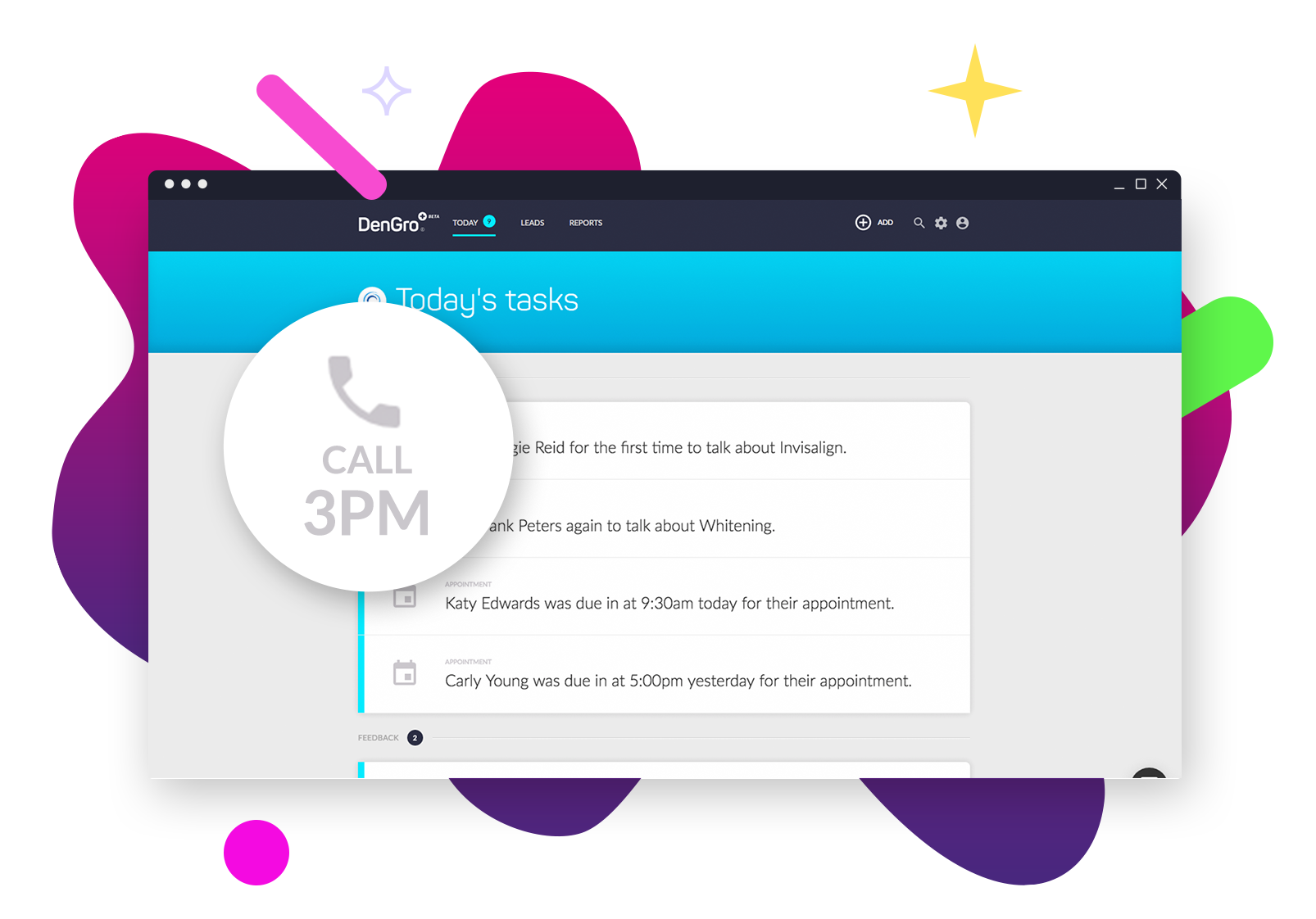 Handy appointment reminders
Reduce FTAs (fail to attend) with a series of pre-written automated email and SMS reminders sent by DenGro on behalf of your practice.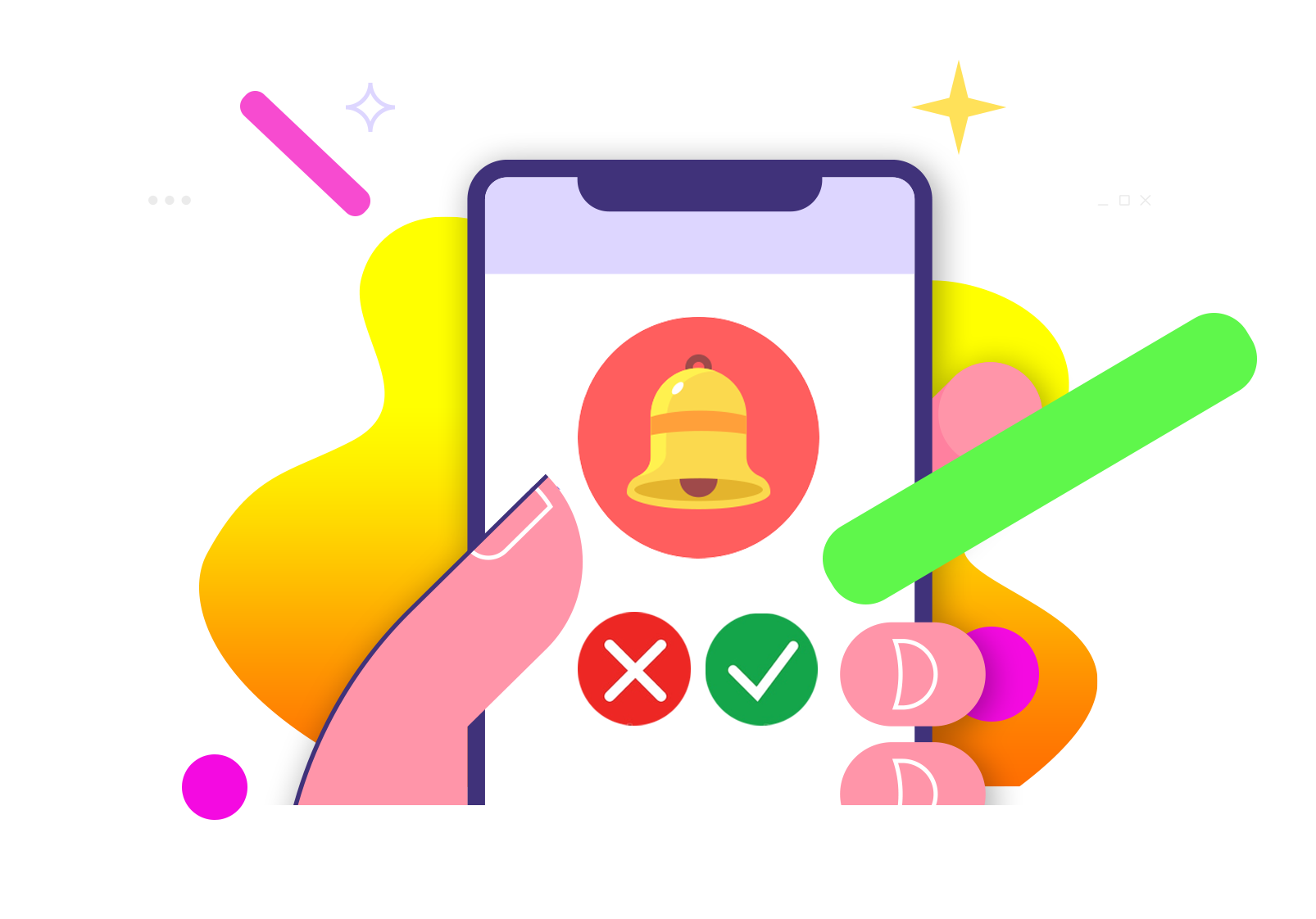 Personalised, relevant content
DenGro's automated communications are pre-written and designed to provide the lead with the information they need to proceed with treatment.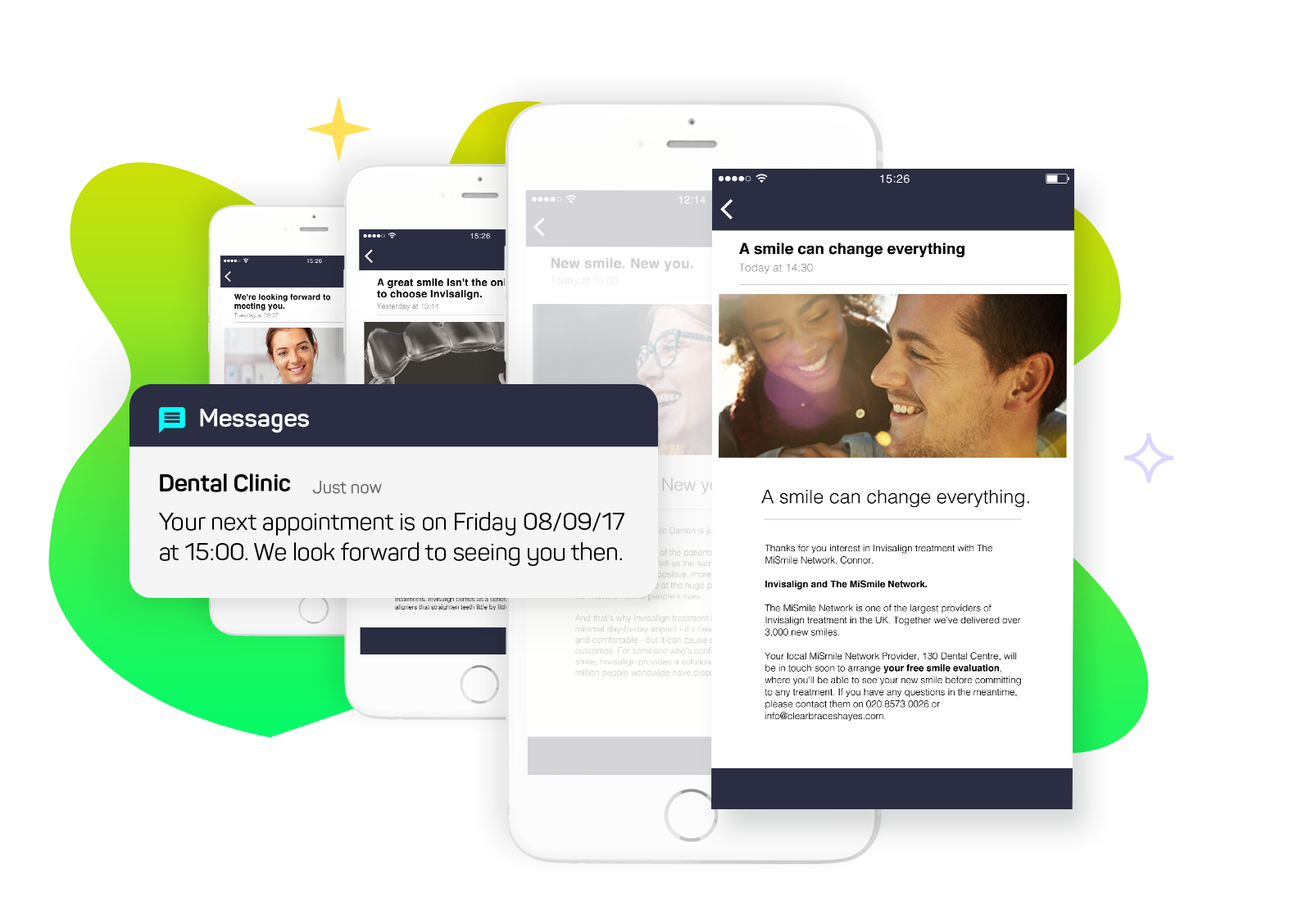 A positive first impression
Nurture automations, automated acknowledgements, best time to contact, structured follow-ups – DenGro enables your practice to effortlessly provide a first class new patient experience.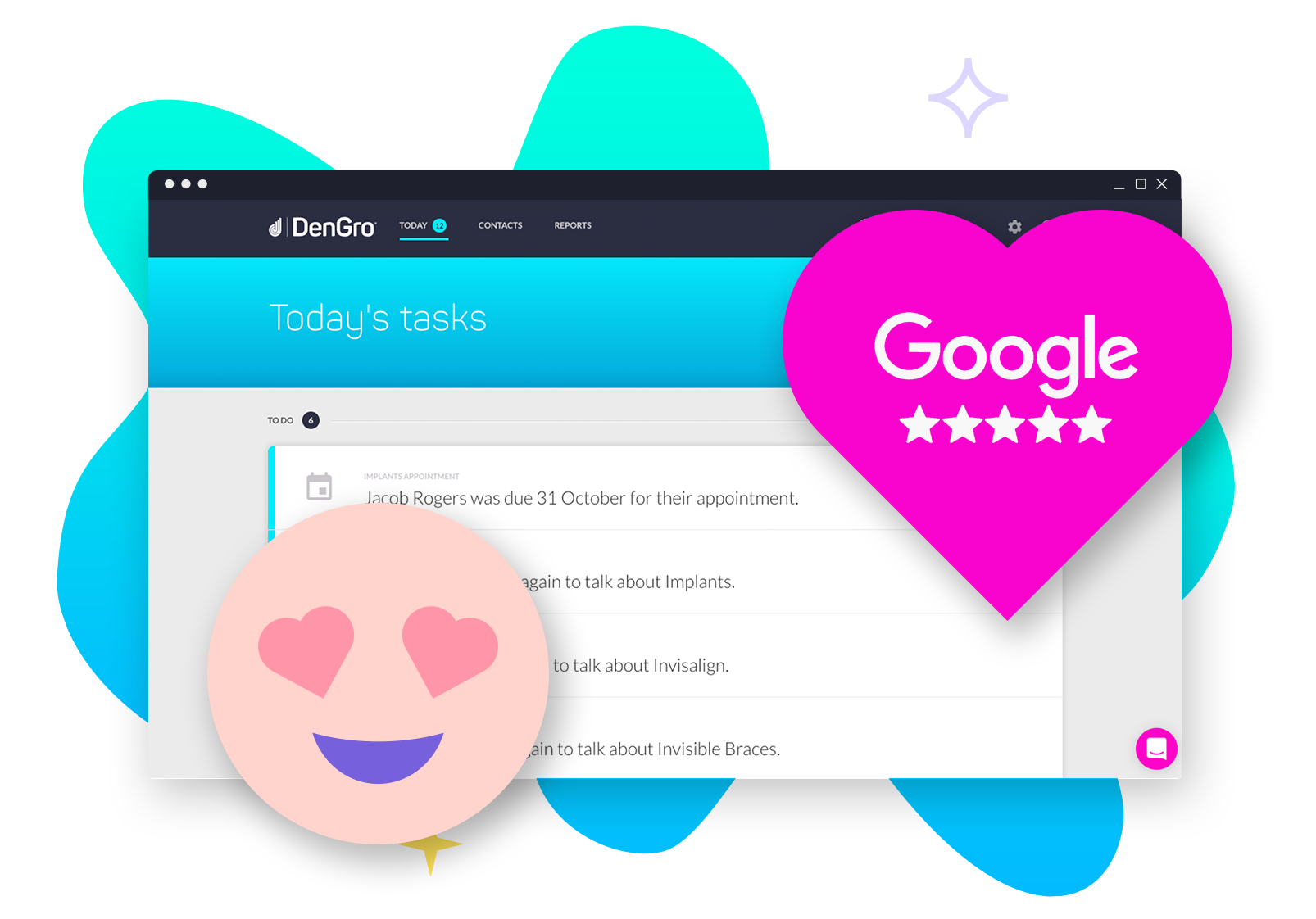 "

I really love DenGro, it's the best tool I have used for tracking leads "

"

I love it! A CRM that anyone can use. "

"

It is so easy to use, I would be lost without it! "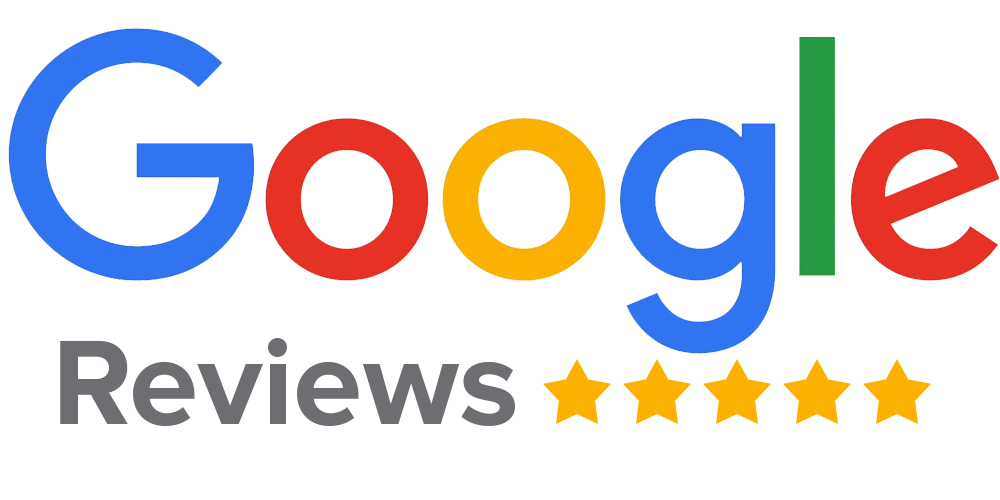 Start converting more leads into patients today
Catch, nurture and convert leads to treatment the easy way.