Understand practice and group performance
Practice performance reports can be accessed at the click of a button. Number of calls, time to contact, appointments booked, conversion and more.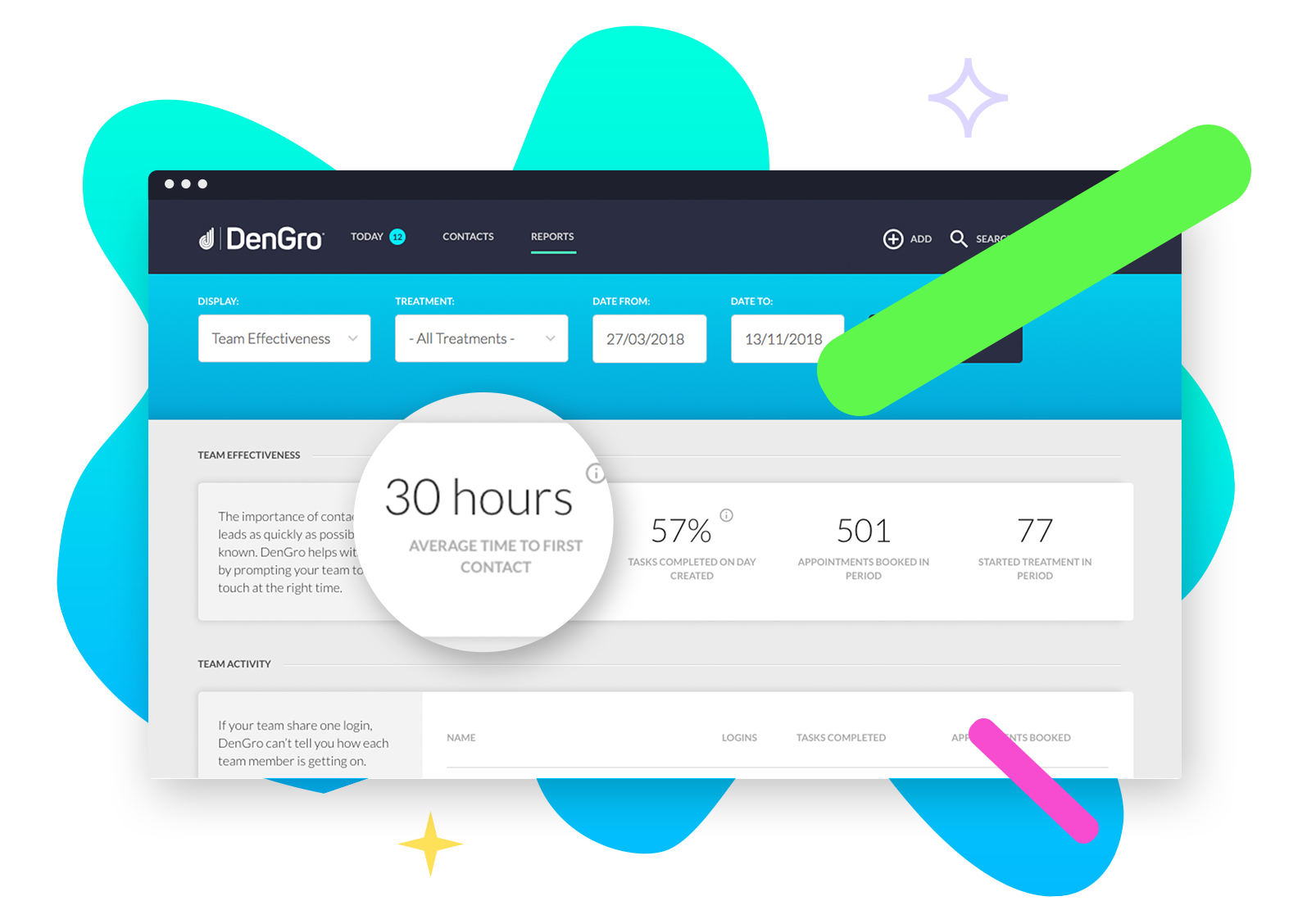 Media performance and attribution
What's working? How many leads, which sources, what's the conversion? It's all there, ready to view across any and all practices.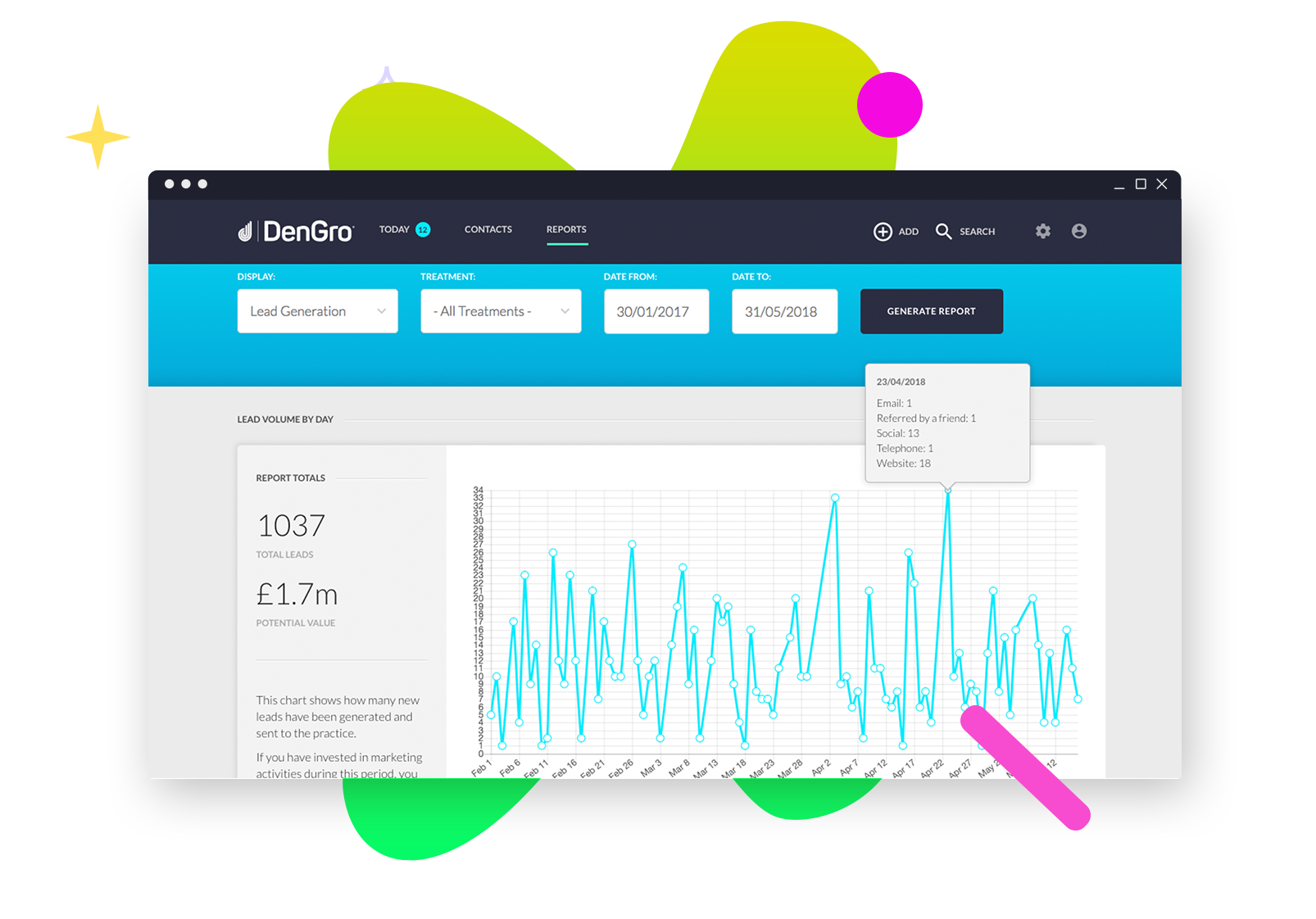 A view of combined treatment value
DenGro's treatment values provide a forecast of revenue over any given period, for any or all of the treatments you offer. Great for financial planning.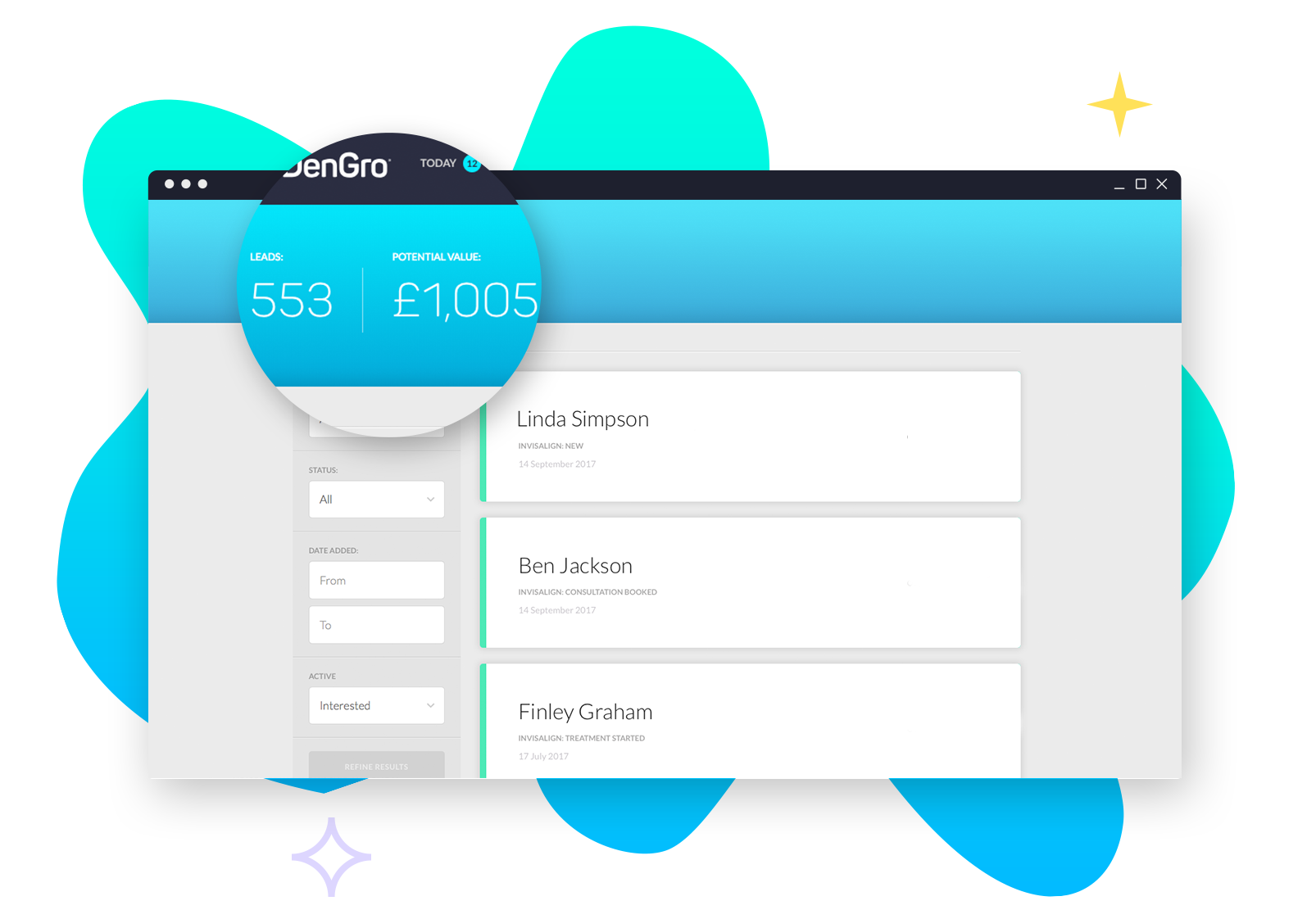 Highlight area of weakness
With a view of conversion across the entire patient journey, you're able to understand where training could be of benefit to the group.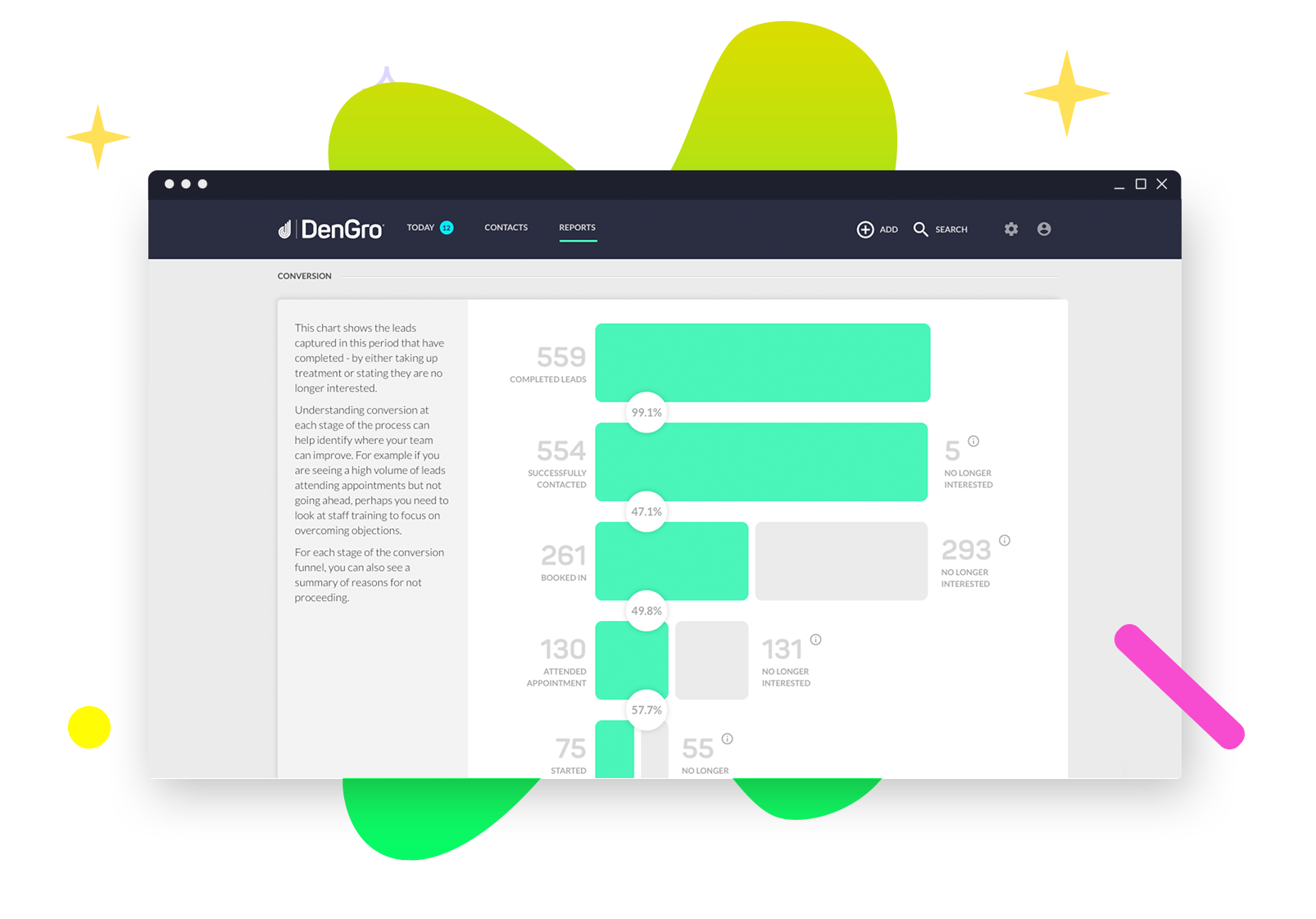 Benchmark performance and improve
Understand how each practice is performing in relation to the group, analyse the reasoning and implement processes to improve performance.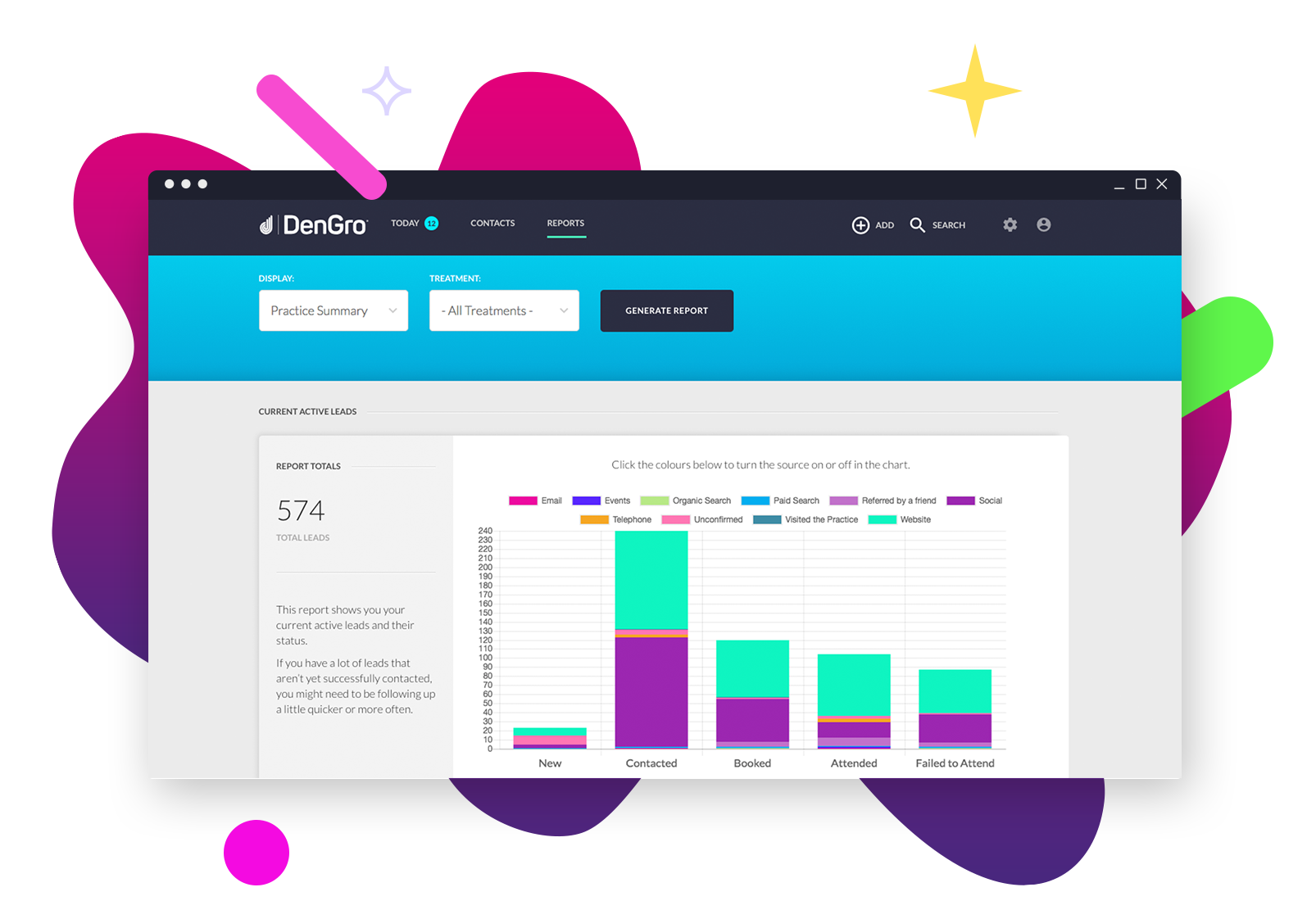 Central lead management
Control and distribute leads manually across practices, ready for your central sales team or concierge service to follow up.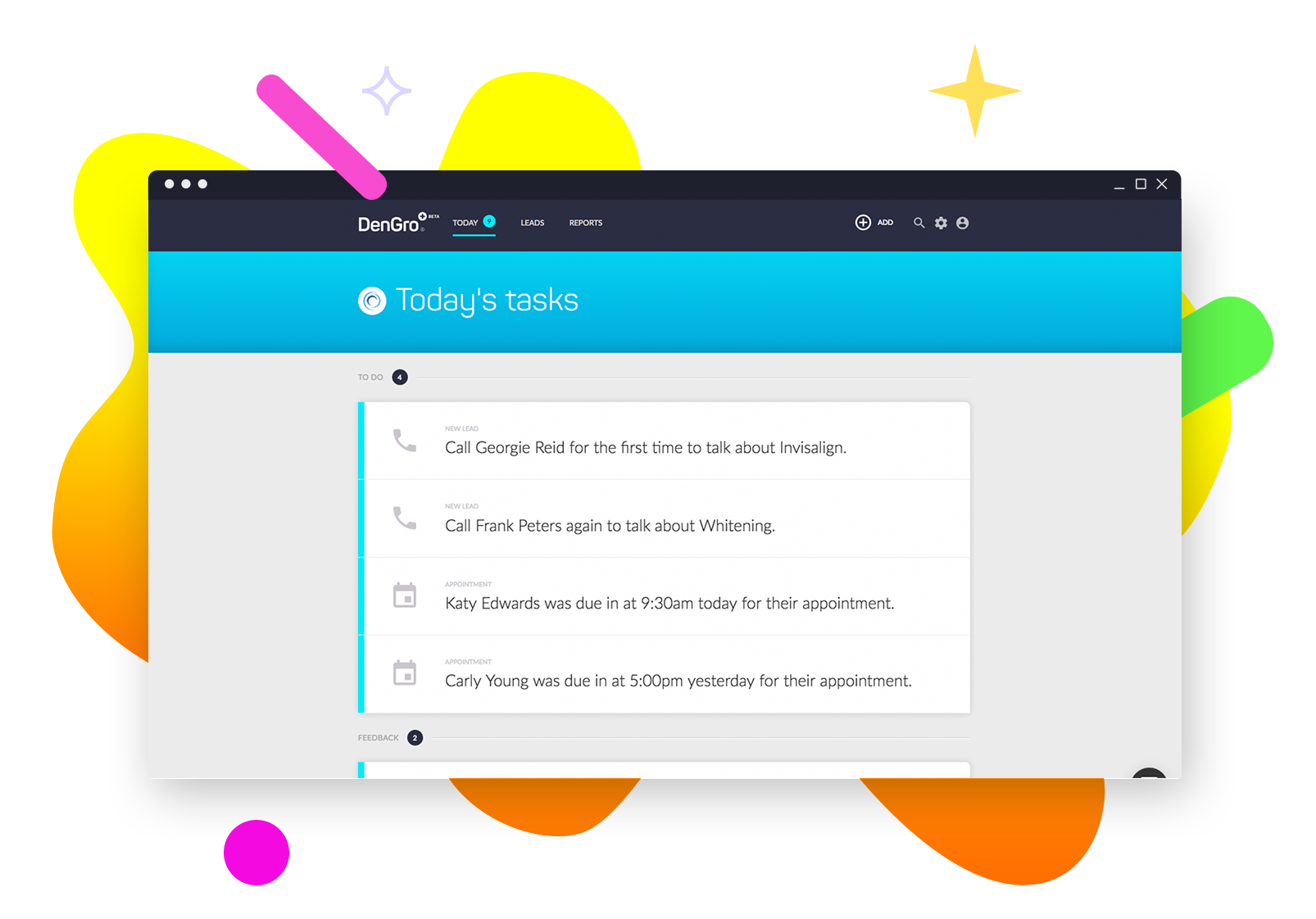 Automatic lead assignment to one or many
Distribute your leads equally across many practices or send them to specific practices based on lead post code or treatment specified.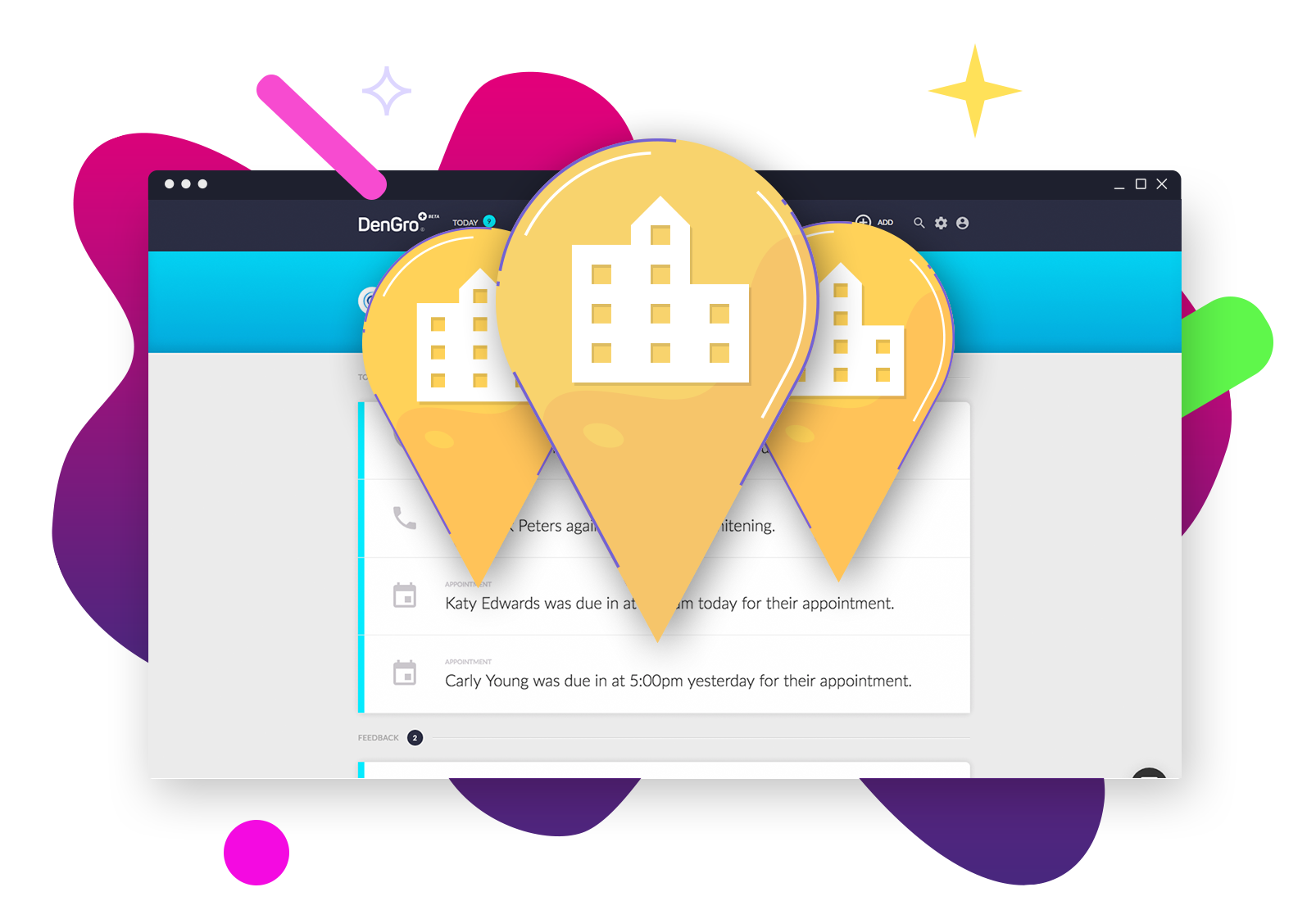 Branded and centralised content
Branded automations and centralised knowledge-centre content for all of your practices.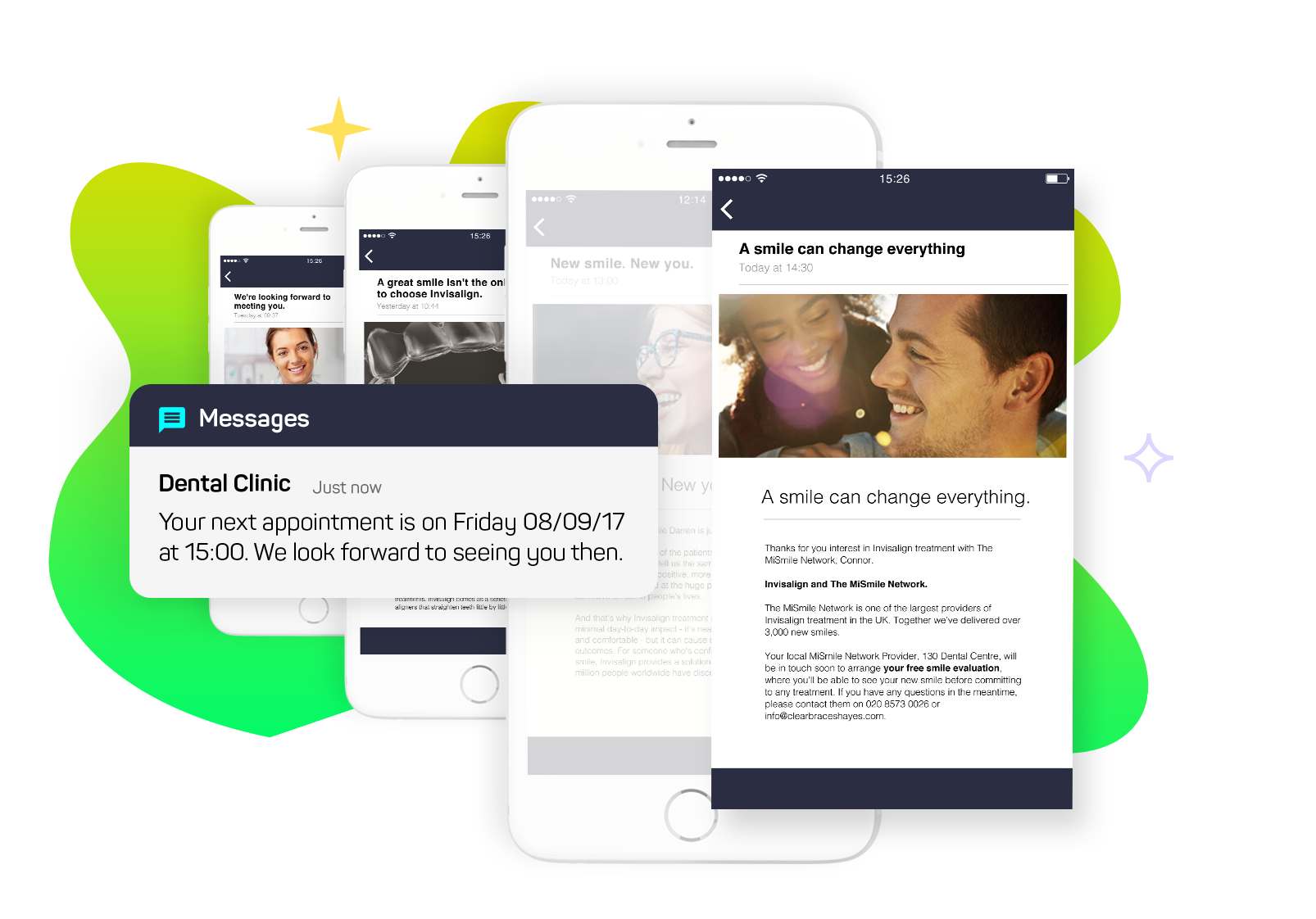 "

I really love DenGro, it's the best tool I have used for tracking leads "

"

I love it! A CRM that anyone can use. "

"

It is so easy to use, I would be lost without it! "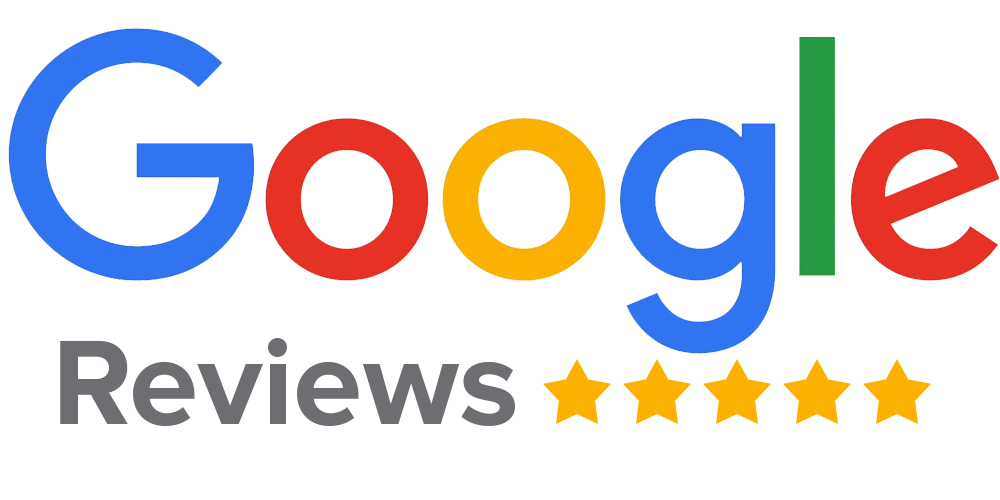 Start converting more leads into patients today
Catch, nurture and convert leads to treatment the easy way.